How Do I Become a Golf Course Superintendent?
In order to become a golf course superintendent, an interested candidate will likely need to complete an accredited program in golf course management, turf grass management, or a related science, as well as acquire a significant amount of related experience. This unique position may be grueling at times. It requires an in-depth knowledge of golf course functioning in addition to the ability to diagnose, treat, and prevent many plant diseases.
If a golf course were thought of as a human body, its superintendent would be a physician. When the health of numerous species of vegetation goes awry, it is up to the superintendent to take the appropriate course of action. The knowledge required to do so, however, is not innate, and just as it takes years for a medical professional to be trained, the path to become a golf course superintendent is not a short one.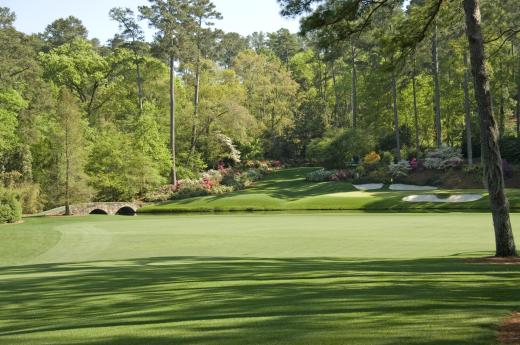 Generally speaking, the ideal candidate for the job has a plethora of related experience prior to, during, and after earning a degree. Early on, a future superintendent may find it beneficial to work on the grounds crew of a golf course. This experience not only enhances the knowledge of golf course operations, but it also makes a person more marketable to potential schools. This position is most busy during playable months, which vary greatly depending on location. The work hours for a golf course grounds crew may be around the clock in the case of an emergency or an important event, but generally speaking, they are very early in the morning until early afternoon.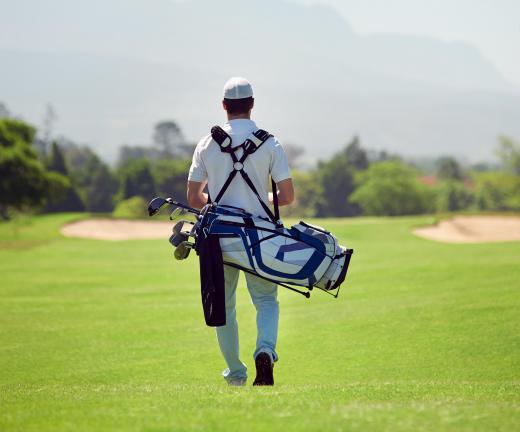 While training in turf grass management or a related field, the best way to obtain the experience necessary to become a golf course superintendent is to work part time concurrently with curriculum or as an intern during the summer months between semesters. Upon graduating from an accredited program, a young professional who aspires to become a golf course superintendent will benefit from working as an assistant superintendent first. This is comparable to climbing of the corporate ladder as a person does not directly become a CEO upon graduating with a business degree.
There are many programs available that offer the opportunity to obtain a relevant degree. These programs may vary, but most focus on chemistry, biology, plant pathology, and entomology. Managing people or programs should likely be part of such course work as well, as these professionals must also be concerned with supervising staff and supplies.
AS FEATURED ON:
AS FEATURED ON:

By: Blair Howard

A golf course superintendent may oversee the groundskeeping staff at a course.

By: Warren Goldswain

A golf course superintendent may manage the caddies who transport a golfer's bag and clubs across the course.