How do I Become a Golf Course Manager?
The process to become a golf course manager begins with not only being interested in golf, but also having skills in business. A degree in golf course management is, essentially, a business degree, but has some emphasis on golf. In addition, having a background in public relations, marketing and hospitality are also important if you want to become a golf course manager.
If you are still in high school, the most important thing you can do to become a golf course manager is to simply make sure you take as many business courses as possible. Elective courses in business will help provide you with a background as you prepare to take college courses in the near future. If possible, you may also want to try to obtain a job at a local golf course. Whether you are working in the pro shop or helping maintain the grounds, any job at the course should provide some valuable experience.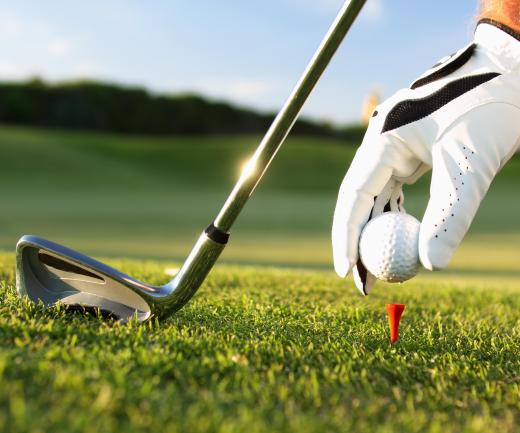 Once you graduate, consider colleges that offer a degree in golf course management. The majority of the classes in the core curriculum will likely be business courses. Of those, a certain percentage will be courses in marketing and public relations. If you have the choice of electives, hospitality management and tourism would be appropriate choices. The rest of the courses may relate specifically to golf.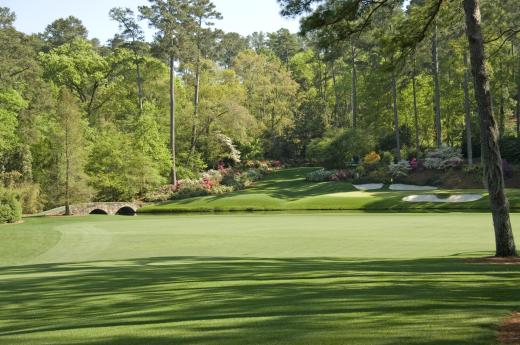 You may not only be in charge of all hiring and personnel matters, but you will also be responsible for all aspects of the budget when you become a golf course manager. This is why it is important to understand concepts such as marketing and public relations, and how to wisely spend money on promotions. Otherwise, the money could be wasted on ineffective campaigns that do not produce a positive return on the investment.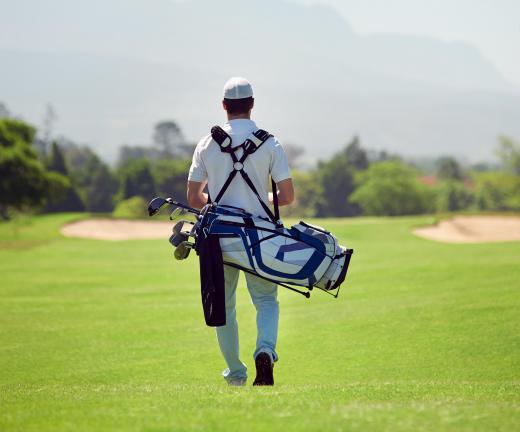 In addition to the academic coursework, you will also likely need to find an internship. Many degree programs will help place you with a local golf course in the area, and some may even help you find golf courses over the summer that are outside your area. The practical experience under the tutelage of trained professionals is essential in order to become a golf course manager. Not only do internships provide you with an inside look at the nuances of the business, they also provide you with contacts when the time comes to find a job.
If possible, you should take more than one internship. This broader range of experiences should provide you with a more well rounded perspective of what it takes to be a golf course manager, because different courses will have different customer bases, and may require different management styles. In addition, some courses may be open year round and others may only be open seasonally, which can dramatically alter the way the course is managed.
AS FEATURED ON:
AS FEATURED ON:

By: sculpies

Golf course managers should be familiar with the best ways to approach a given hole.

By: Blair Howard

A golf course manager oversees the care of a course's greens.

By: Warren Goldswain

A golf course manager may hire the caddies who transport a golfer's bag and clubs across the course.