How Do I Become a Golfer?
Becoming a golfer takes practice, dedication and commitment. Professional golfers are usually highly rewarded for their dedication and can make millions of dollars each year from entering tournaments. Many professional golfers also earn money from endorsements. Individuals who are interested in becoming a golfer should first consider golf school.
There are numerous golf schools that are dedicated to helping an individual become a golfer. A good school will provide the student with a professional instructor who has spent many years playing golf, and can help a person perfect their game. Golf schools have numerous programs that are created for golfers at various levels. You can also practice at home with an indoor putting mat.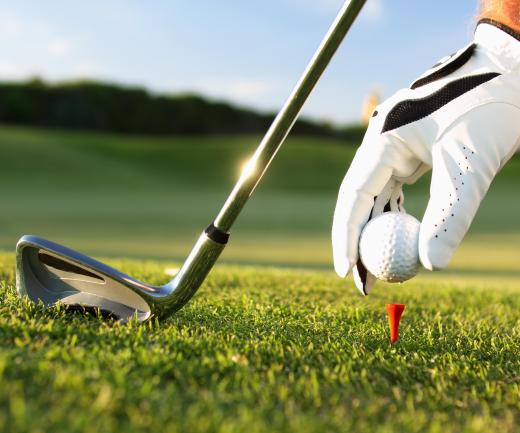 Another way to become a golfer is to practice on driving ranges. A person who truly desires to become a golfer will often spend hours on a driving range learning how to swing and gradually increase his or her distance. The putting range is jut as valuable as the driving range. Practicing on putting ranges can help a golfer with some technical aspects of his or her game.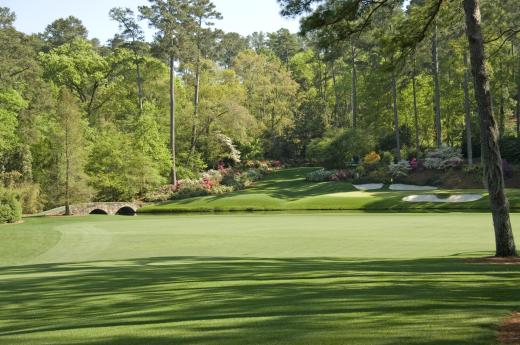 Subscribing to golfing newsletters and magazines can also help a golfer learn techniques and tricks. In addition to becoming familiar with different techniques and tricks, individuals should also spend time watching professional golfers play the game. Either attending tournaments or watching sports shows that feature golf games can help.
Fortunately, many cities offer amateur events. This is the perfect arena for golf players to advance their game and gain a fair comparison of how well they play in competition. During amateur events, golfers can build their confidence and learn to relax when playing in front of others.
Golfing also requires a high level of mental discipline. Golf can be mentally and physically exhausting. Players should spend time getting their bodies in shape so that they are flexible and strong with their movements. To become a golfer, a person must also have the ability to stand up for long periods of time and walk long distances around a golf course.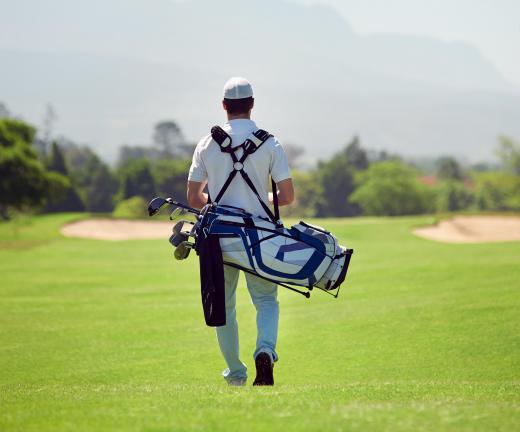 Once a person feels that he or she is ready to take their golf to a professional level, he or she should begin to register for professional competitions and tours. These tours and competitions will administer a qualifying process, and only a small percentage of people are able to actually enter the events.
AS FEATURED ON:
AS FEATURED ON:

By: sculpies

At the beginning of each hole, a golfer hits his ball from a tee that raises it above the ground.

By: Blair Howard

A golf course usually consists of rolling hills that are set between sparse woods.

By: Malcolm Boyd

Golfing requires a high level of mental discipline and practice.

By: Warren Goldswain

A golfer needs to be able to walk long distances around the course's 18 holes.