How Do I Become a Golf Tour Operator?
The process required to become a golf tour operator will vary depending on whether you want to start your own business or go to work for an existing organization. Golf tours require golf courses, so you will want to make sure you are in an area that people already visit to play the game. Some countries and local areas require tour guides to be licensed or certified, so the second step to become a golf tour operator is to obtain any necessary certifications. You should also have an extensive knowledge of golf and the local area, since you will be responsible for providing clients with an enjoyable experience. If you intend to start your own business as a golf tour operator, you will typically need at least insurance and a business license, though local requirements can vary.
Golf tour operators help tourists plan vacations that include golfing, typically at a number of courses within a specific geographic area. They may help book hotels or make other lodging arrangements, make tee times at appropriate courses and even provide transportation. Hiring a golf tour operator is not always necessary in many areas, but one can provide valuable services, from local knowledge to personal contacts with private clubs.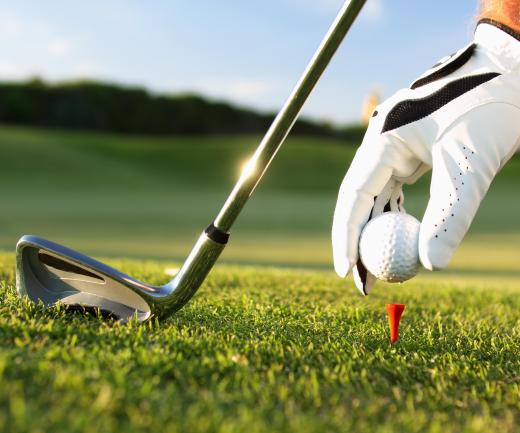 The first factor to consider before you become a golf tour operator is your location. Some areas are popular golf destinations for tourists, while others lack that reputation. It is possible to become a golf tour operator anywhere, but you will have an easier time finding work in an area known for a wide variety of courses. You will also need to possess good knowledge of the area, including any special rules imposed by local courses. This local knowledge is typically the reason that people will be interested in retaining your services as a golf tour guide.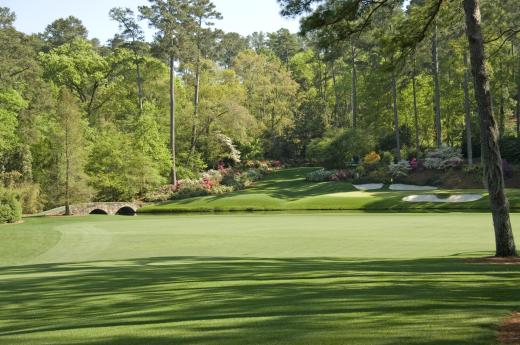 Specific requirements to start working as a tour guide differ from one location to another. Some areas allow virtually anyone to operate as a tour guide, while others will require that you obtain a certification or license. You may also choose to attend a vocational school to obtain some type of tourism certification. This is not typically necessary, though having some type of formal training may help you find work.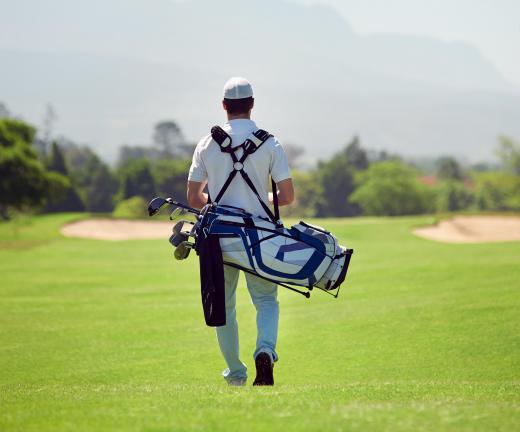 You may also choose to become a golf tour operator by starting your own company. In this case you will typically want to have all of the same insider knowledge that a tour guide needs, though examining the local area is even more important. You will need to determine how much golf tourism your area has and then perform some research on your potential competition. A local business license is usually needed before you can begin operations, and liability insurance is often required as well.
AS FEATURED ON:
AS FEATURED ON:

By: sculpies

Tips on how to approach a given course are often given out during golf tours.

By: Blair Howard

Golf tour operators must be familiar with each course in their program.

By: Warren Goldswain

Golf tour operators often deal with the logistics of a tournament or other golf-related event.