How Do I Become a Golf Manager?
A golf manager oversees the maintenance and business activities of a golf course and related facilities. In order to become a golf manager, you should complete a college-level program in golf course or business management. Once completing your formal education, apply for an entry-level position at a public or private golf course to gain practical work experience. Seek an assistant manager position to gain supervisory experience. After gaining sufficient work experience, become certified with the Professional Golfer's Association and seek to become a golf manager at a small course.
Golf managers are responsible for overseeing the day-to-day operations of a public or private golf course. They must make certain that the grounds are well maintained at all times of the year. Managing the employees and business activities of the course and facilities is also part of the job. A golf manager must plan and coordinate special events such as tournaments and clinics. You must have a certain amount of education, work experience, and management skills to become a golf manager.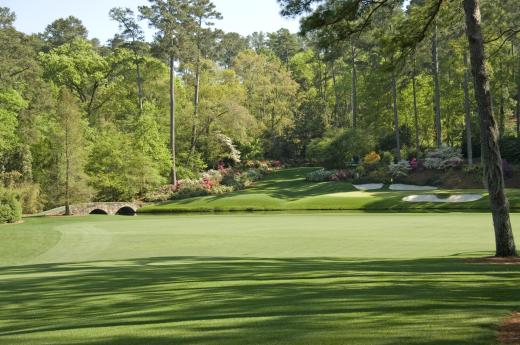 A bachelor's degree in golf course, turf, or business management is preferred by most employers. An associate's degree combined with a few years of related work experience may also be sufficient to become a golf manager. Golf course management degree programs typically include subjects such as pest control, soil science, and horticulture. These programs may also offer instruction in personnel management, customer service, and golf shop operations. Golf course landscaping design and the fine points of golfing may also be taught.
After your formal education is complete, apply for an entry-level position at a golf course facility. This will allow you to gain valuable work experience and exposure to different aspects of the business. Entry-level employees often work as groundskeepers to learn the practical application of their college training. Their duties may include hedge trimming, mowing, irrigation procedures, and pesticide application. Several years of hands-on work experience may be needed before you can become a golf manager.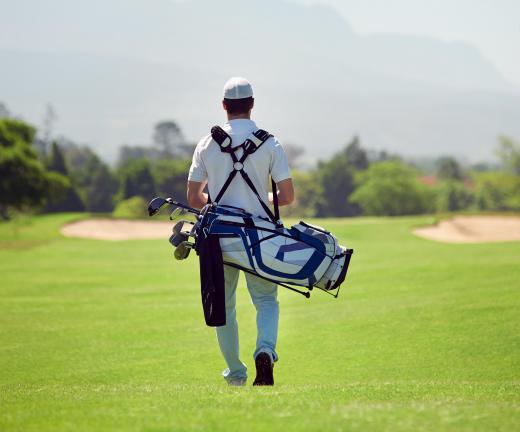 Next, apply for an assistant manager position at a public or private golf course. This position will give you an opportunity to gain the managerial experience required to become a golf manager. Management trainees typically assist in course inspection, maintenance scheduling, and special event preparations. They may also interact with guests or field questions and complaints. This type of previous administrative experience can be very helpful when applying for a golf manager position.
You may want to consider becoming professionally certified while working as an assistant golf manager. A widely recognized professional certification is offered by the Professional Golfer's Association. Information can be found at the association's website. After you have gained sufficient managerial experience, apply for a position as a golf manager. You may want to begin your career at a small course first to gain further expertise.
AS FEATURED ON:
AS FEATURED ON:

By: Blair Howard

A golf manager is in charge of monitoring the conditions of a golf course.

By: Malcolm Boyd

Golf managers oversee the day-to-day operations and maintenance of golf courses.

By: Warren Goldswain

A golf manager may hire the caddies who transport a golfer's bag and clubs across the course.